Description:
📐【Large capacity】High 23cm/9inch,thick 4.5cm/1.8inch,the thickness of the piggy bank makes it stand upright and not so easy to fall.Can be used as an interesting decoration on bookshelves, tables and TV cabinets.
🌳【High quality】Handmade by permium walnut,finished with non-toxic natural oil and beeswax,the wood was carefully selected.This money box frame is environmentally friendly and safe.All customized information adopts laser printing technology, which will never fade or wear out.
🧒【Educational】The piggy bank is the initials of children's names,teaching them how to spell their names from an early age.Children can develop the habit of saving money,preparing the fund for the future.
🔧【Easy to open】Through an organic glass,you can observe the growth of his savings.When the bank is full,you can easily to open the bank with a screwdriver and take out your money,then making new plan to saving.
🎁【Perfect Gift】This wood piggy bank letter is a nice gift. It's a durable, practical and educational. This wooden coin bank is a really perfect gift for a birthday, baby showers, Valentines day, wedding or any other gifts occasion.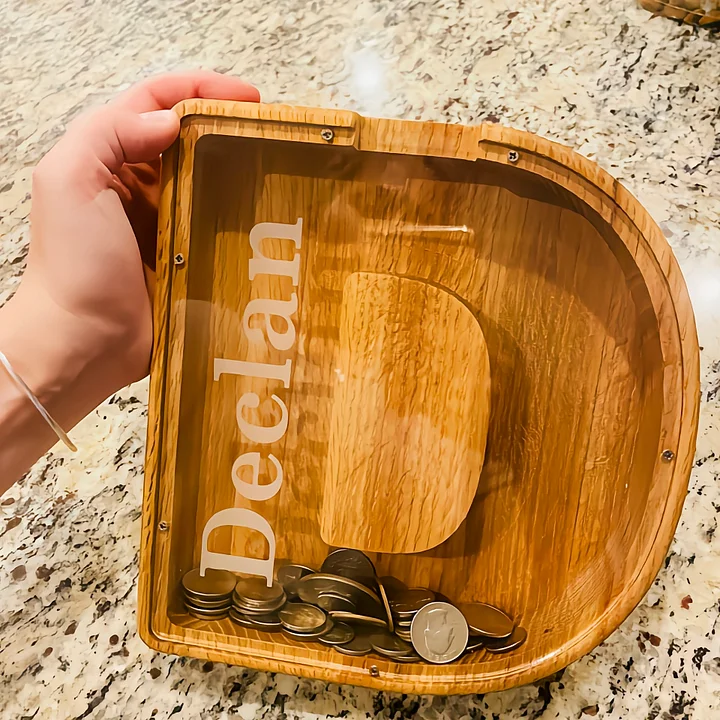 ❤️ Open Bank:
If you want to open the bank, just unscrew the screw and remove the acrylic cover. In addition, since it is natural wood, the texture will be different.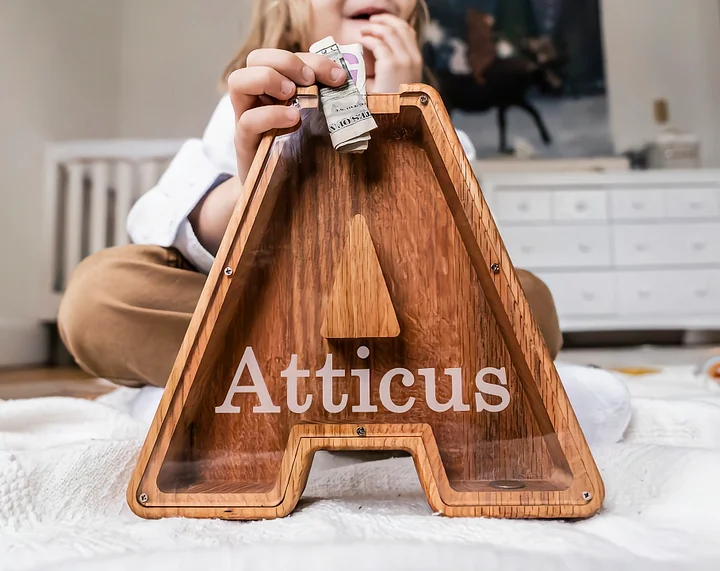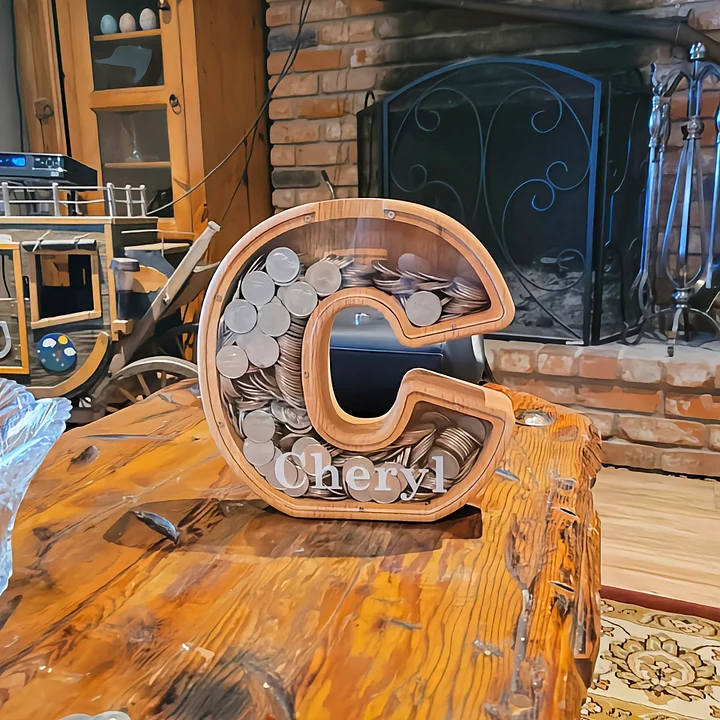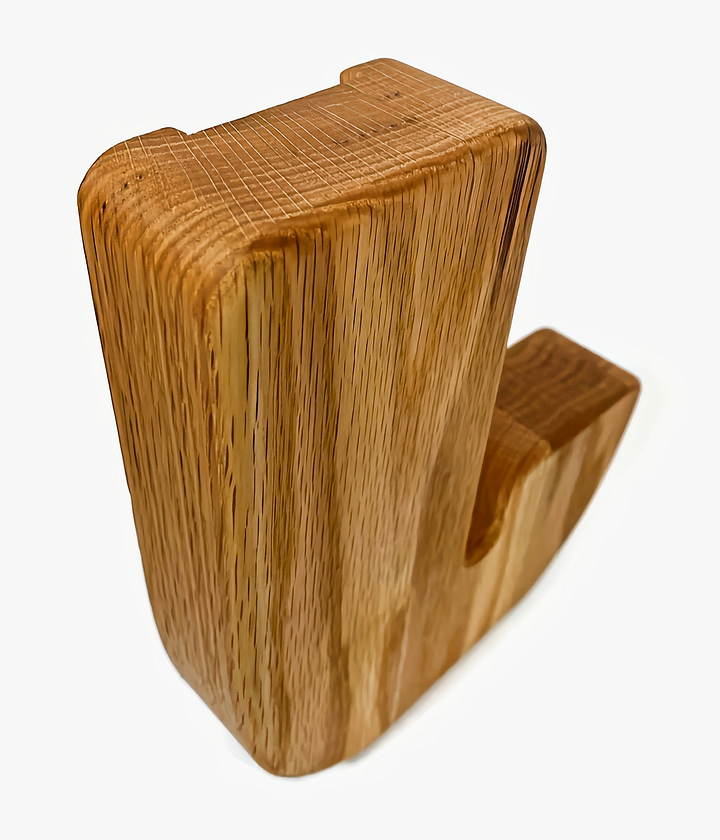 ❤️Letter display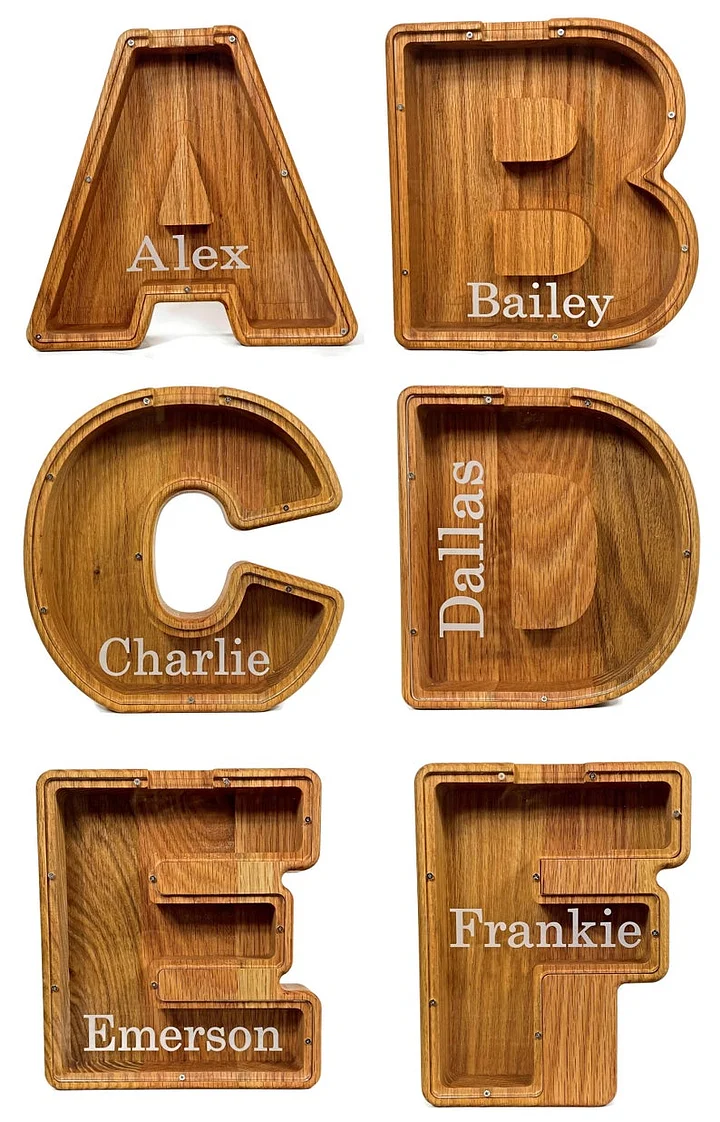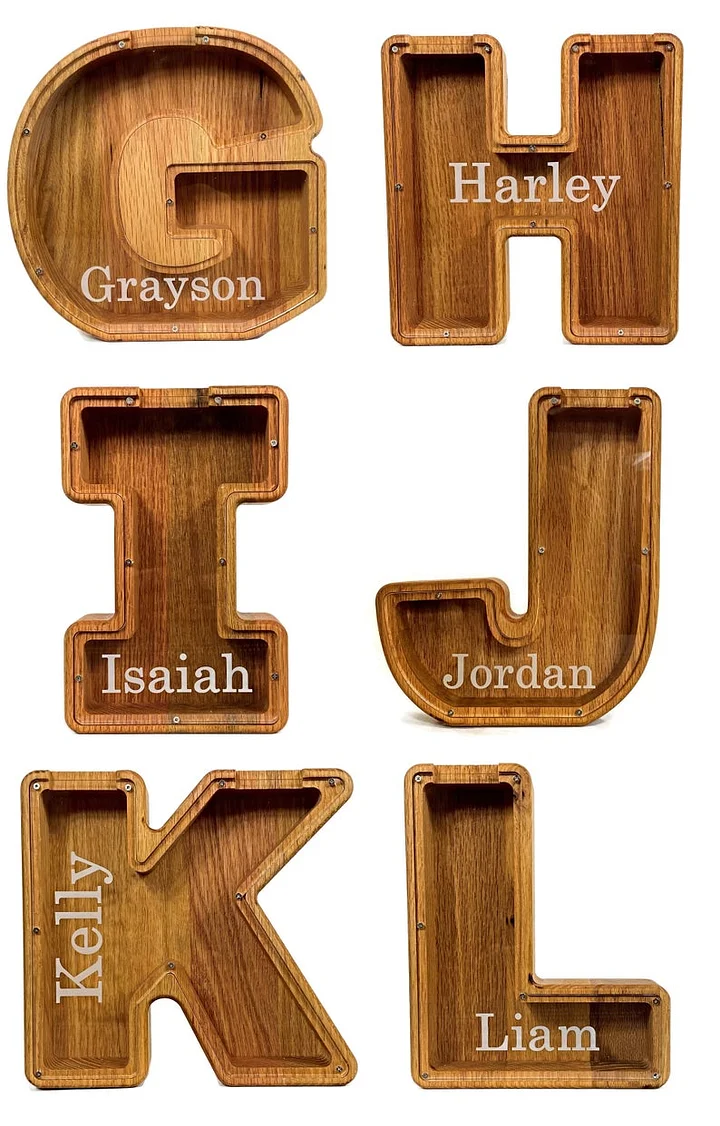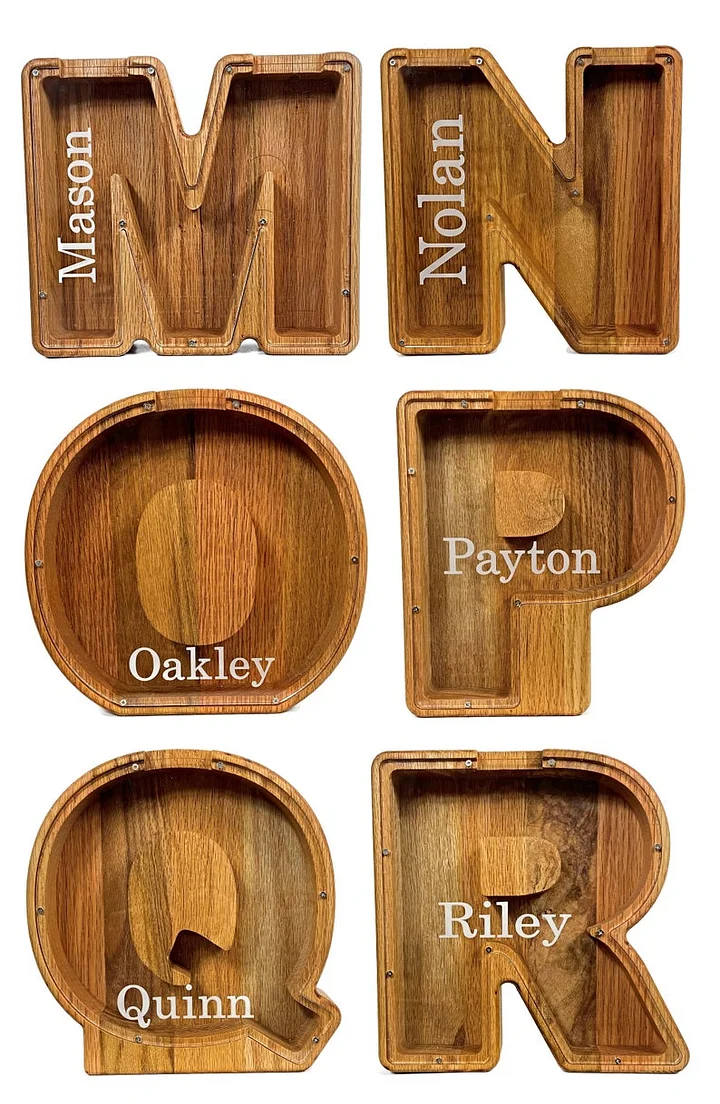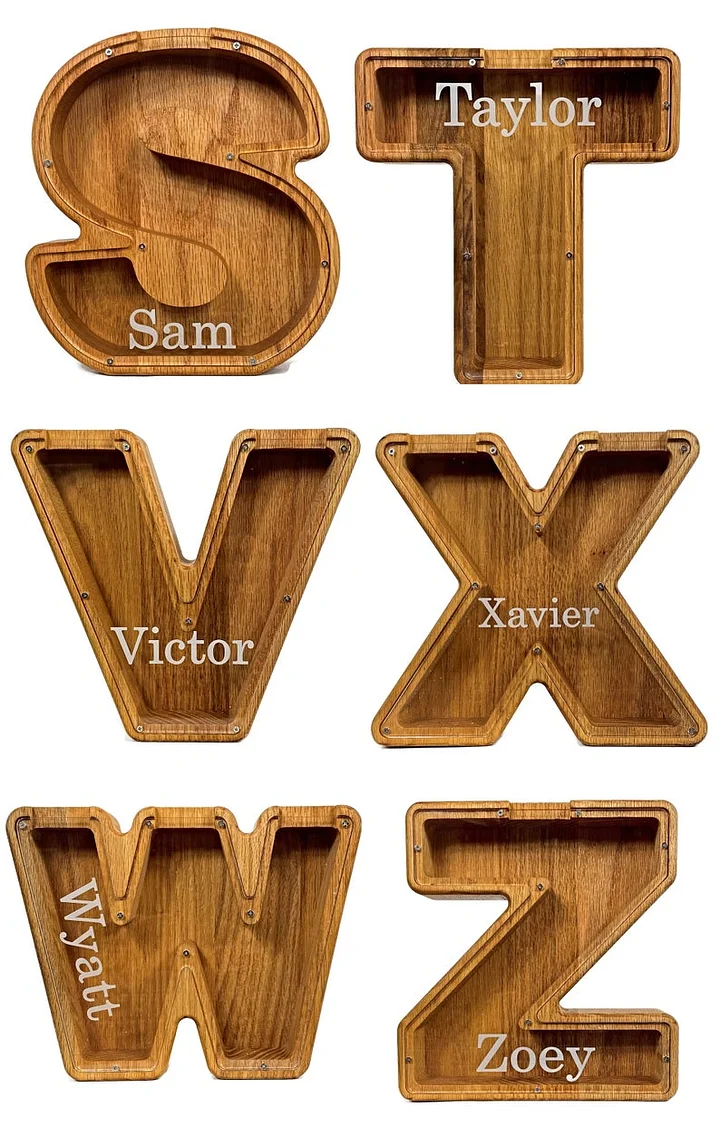 Size: Large piggy bank is available for your child